Konstrundan 2020
Atelier exhibition on 19-20 September 2020 during the national 'Art Circuit' of 2020. Welcome!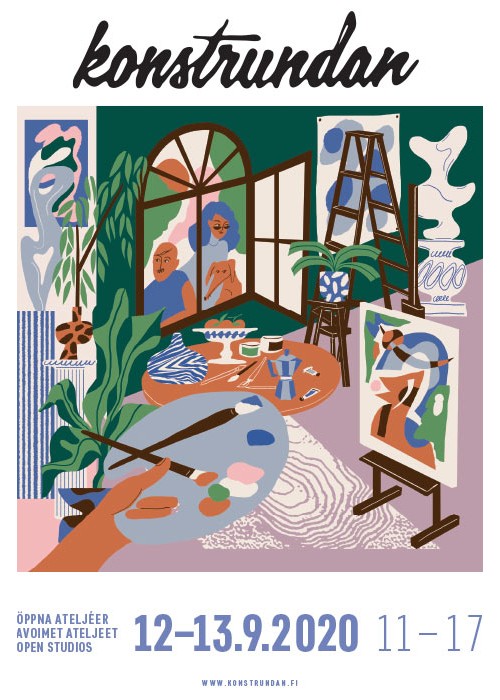 Solo exhibition 13-31 July 2016
Gallery Artifact, New York, NY
Solo exhibition at Gallery Artifact in New York. Presenting works from 'Letters From Africa' collection.
Current Masters 2
Designed and Published in USA, 2016
by World Wide Art Books Inc.
The book series 'Current Masters' serves as a visual montage of influential fine art in today's world, as it exists across the globe.